Diagnostic
High quality image and measurement for confident analysis 
From patient screening to advanced diagnostic, we provide you with a complete suite of instruments from anterior segment with WAM, corneal topography and slit lamps to posterior segment with fundus camera and OCT. 
With the increasing prevalence of Myopia, Expert Myopia Care brings a full solution to screen and monitor Myopia progression. Specifically designed for modern practices, our instruments feature automated, fast and accurate measurements as well as simple workflow. 
Diagnostic
High quality imaging for confident analysis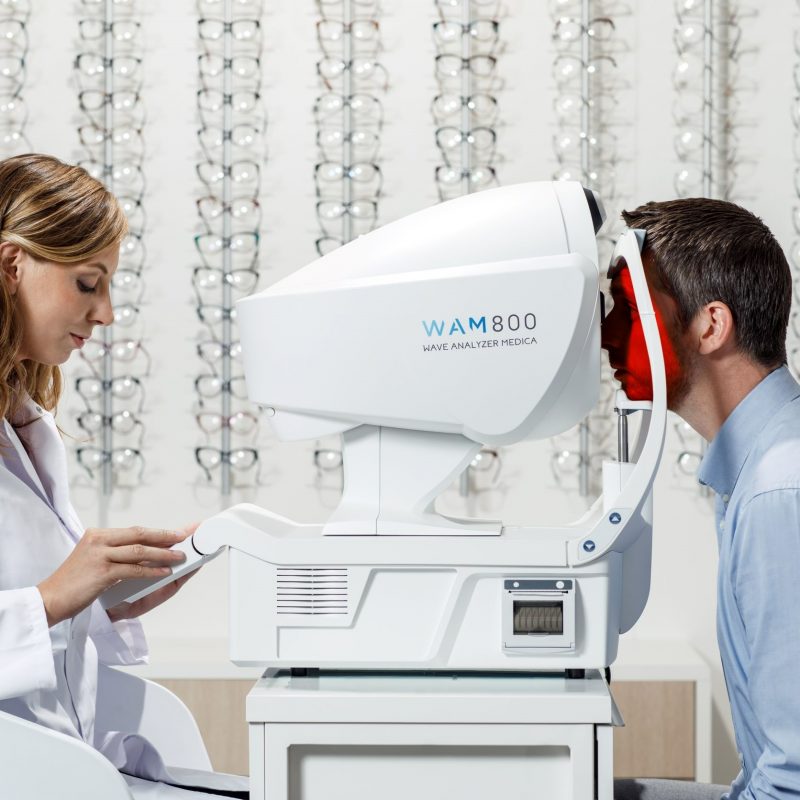 Reliable screening, high definition imagery, rapid and accurate evaluation. The equipment in your practice should help you deliver confident diagnosis and advice. With high quality optics, precision analysis and intuitive operations for contact lens fitting to full eye examination, we simplify the way you can capture, store and share results with patients..