The 43rd Annual Meeting of the Indonesian Ophthalmologist Association has been held in Grand Inna Padang Hotel in Indonesia from the 29th of August to the 1st of September 2018. The conference is a collaboration of all subspecialty fields of ophthalmology who aims to share knowledge and skills that will be influential in improving the quality of eye care services.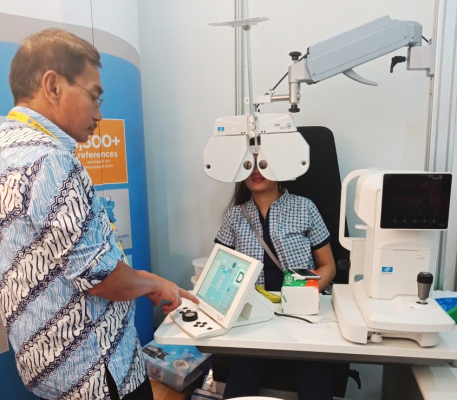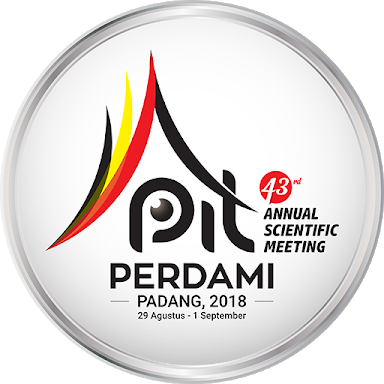 The association has invited experts from all fields of ophthalmology with an emphasis on innovation, eye care, and surgical technique and most develop technology with a clear objective to prepare current eye practitioner for the ever evolving future of eye care. More than an annual meeting, the IOA organized scientific seminar, exhibition, paper competition, photography contest, video contest, and poster contest.
The conference has attracted more than 3,500 people including doctors, new graduates, nurses, professors and speakers. As a major exhibitor, Essilor Instruments performed eye tests and examinations using the Visiosmart (automated digital screener), AKR550 (for a high-quality measure), APH550 (speed and comfort for all types of tests) and the SL550 (for a high-quality optical system).
By continuously distribute across the world high-quality products and services, Essilor Instruments persists on the mission of 'Improving lives by improving sight'.