The Global Orthokeratology and Myopia Control Conference (GOMCC) is the first conference of its kind in Malaysia which focuses on myopia control. The goal of this conference is to equip the regional optometrists the essential skill and knowledge to tackle the increasing prevalence of myopia among the young population.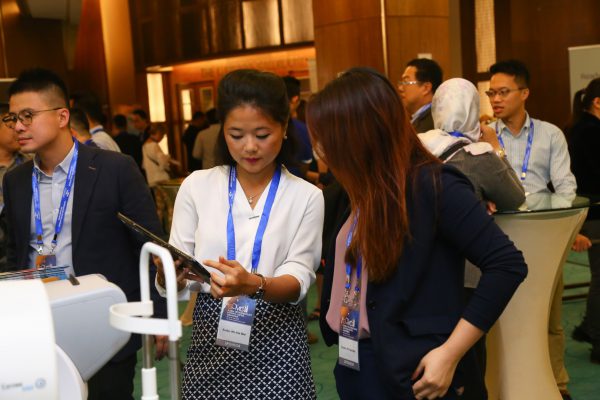 Sponsored by Essilor and organized by the Association of Malaysian Optometrists (AMO), the two-day event consists of invited lectures, industrial sessions, workshops and exhibitions.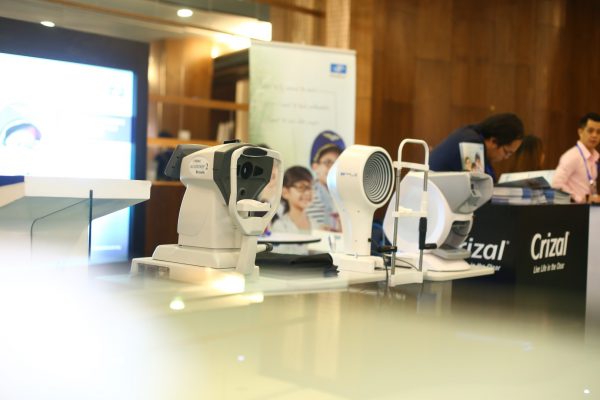 The GOMCC event took place at The Gardens Hotel – St Giles in Kuala Lumpur. More than 250 participants had the opportunity to discover the Cornea550 with its precise diagnosis and effortless contact lens fitting, and the Visiosmart with its clear and easy understanding of the customer's need.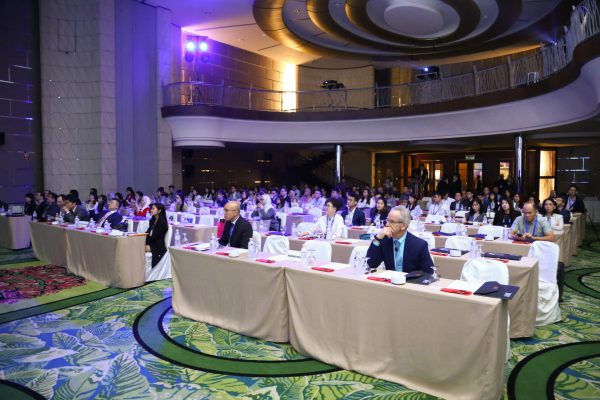 Discover the pictures of the event: https://www.amoptom.org/events/gomcc/gomcc-photo-gallery/